---
Wireless card payment via your smartphone
In 1983, Nets first introduced the Dankort: a national debit card that has since become the preferred payment method in Denmark. The Dankort has been a trusted brand for more than three decades, ensuring its considerable commercial success. However, as digitalisation progressed throughout the 2010s, the Dankort saw its position threatened by increasing competition from digital payment solutions. Therefore, Nets partnered with Charlie Tango, who had extensive experience with digital banking solutions, to develop a Dankort app.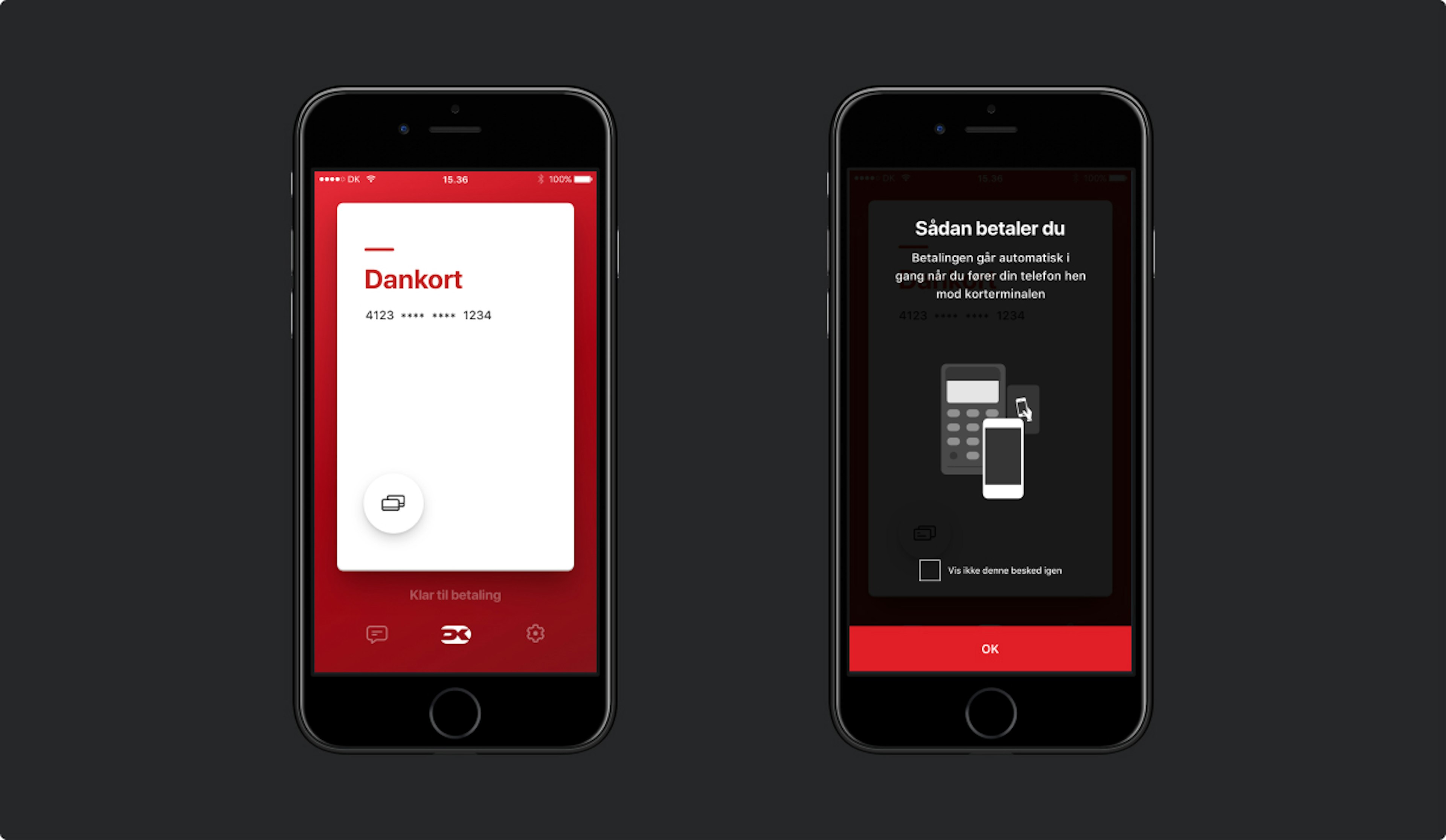 Maintaining its strong position in a digital age
The payments industry was undergoing radical change and the result was increasing competition, with traditional transactions being replaced by digital solutions. User expectations for frictionless payment options increased accordingly. This meant that time-to-market became an additional critical factor in the development of a new digital solution.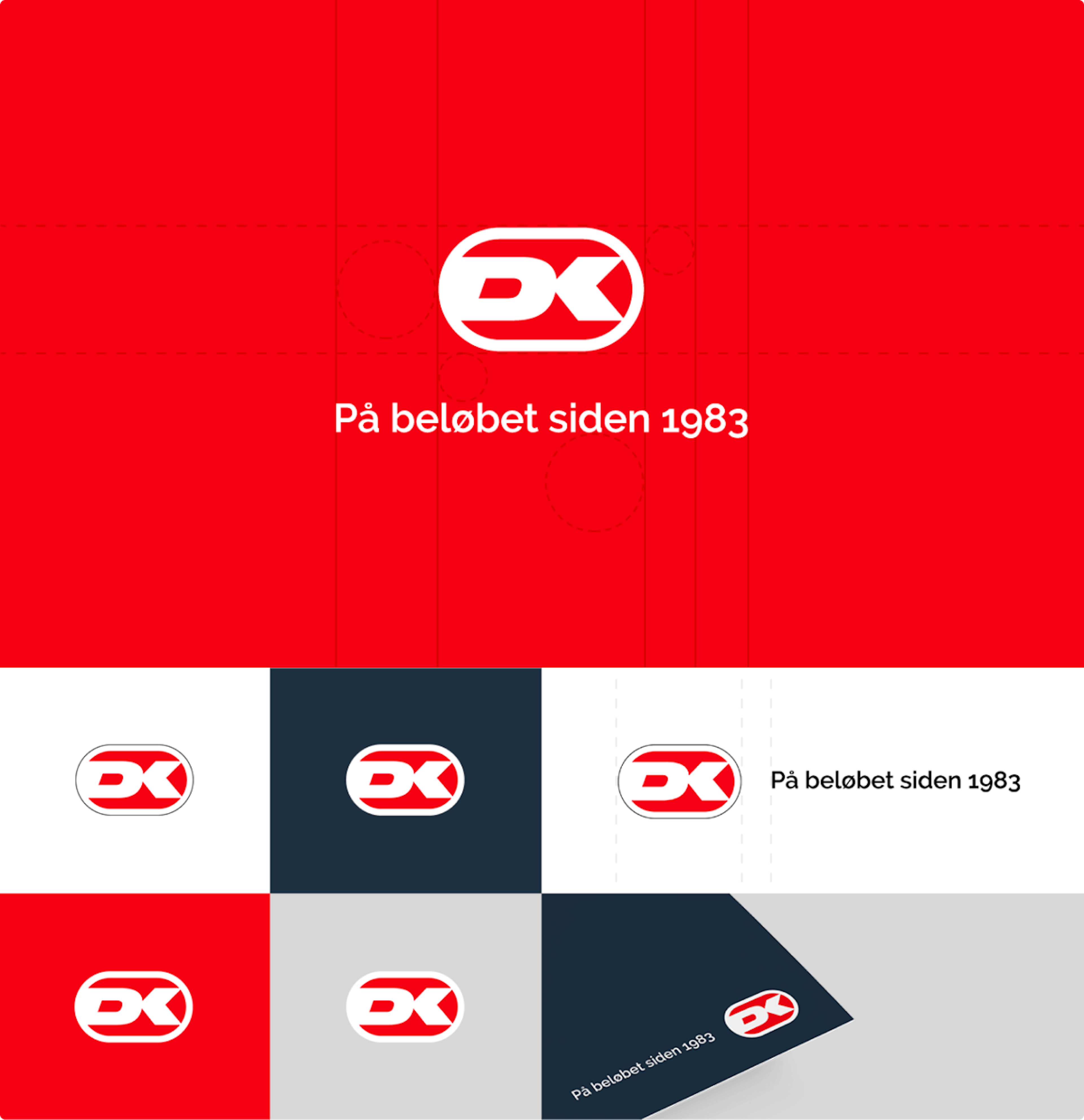 Close collaboration and continuous user feedback streamlines production
This was achieved through close collaboration, where Nets had key employees sitting in the Charlie Tango office during the development process. This ensured a short time from decision to action. In addition, we set up the Dankort Idea Lab, consisting of a group of early adopters who provided ongoing feedback on design, user experience and functionality through a soft launch of the Dankort app.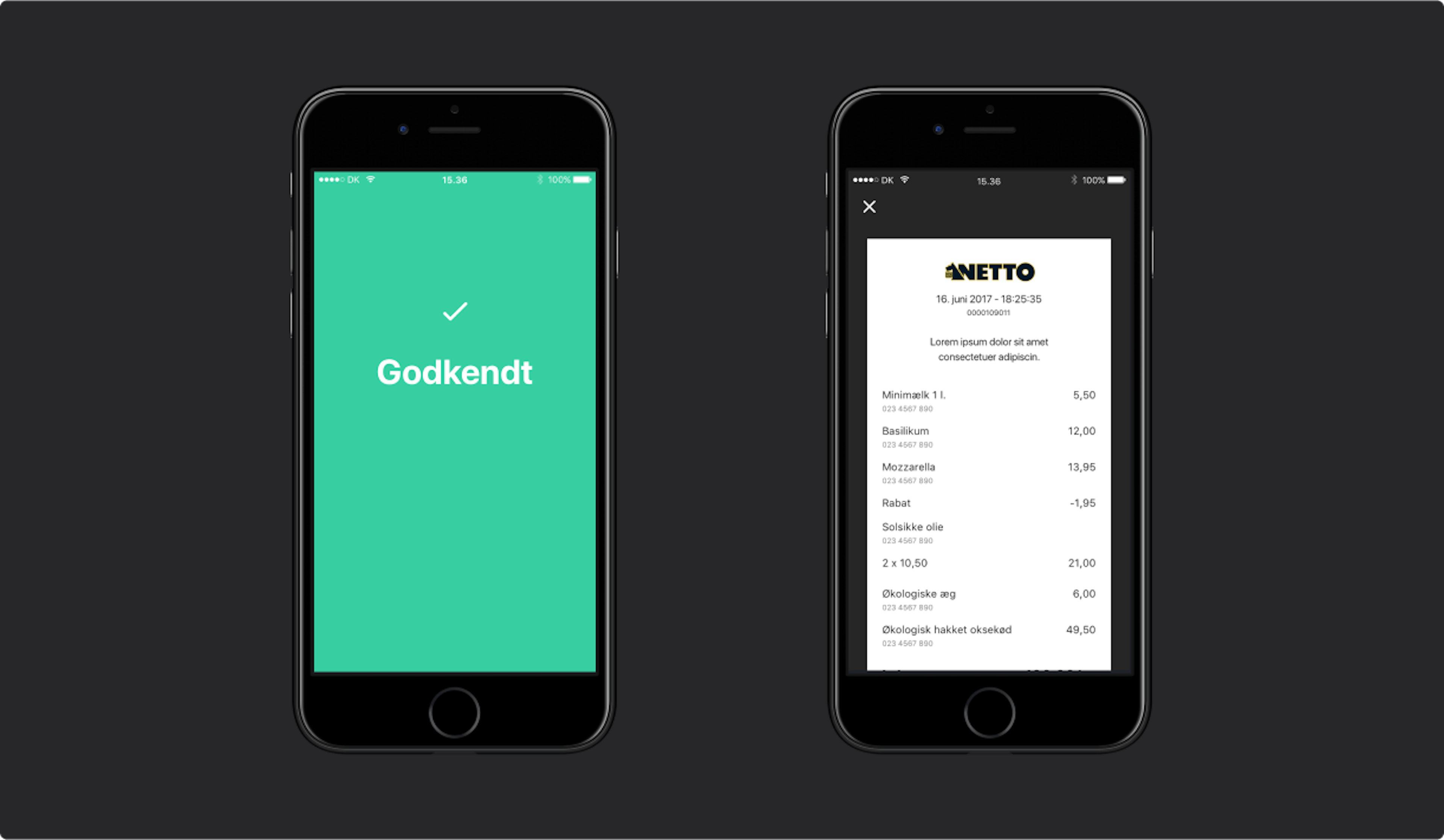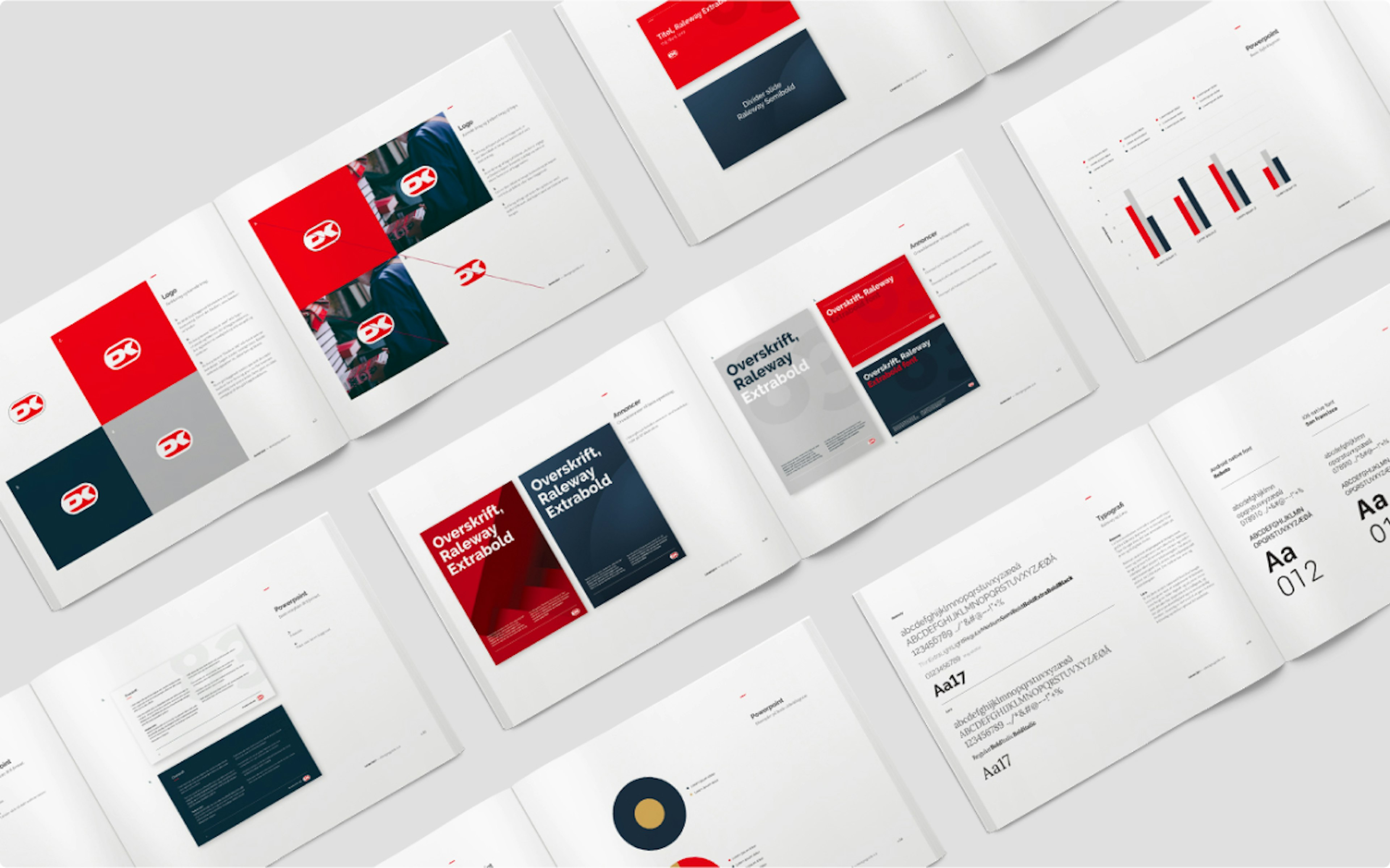 Design based on customer behaviour
Charlie Tango designed and developed the app based on buying behaviour and customer profiling. We also utilised extensive and continuous user testing. Alongside the app development, we also revitalised the Dankort's visual identity and digital presence. This was based on the original, iconic Dankort logo, which was given a central position in the design of the app.