---
An app for the modern workplace
Wørk is a powerful app for today's hybrid workplace. The app allows you to share information about internal activities and errands. For example, you can ensure daily planning for colleagues and make holidays, dental appointments and sick days visible, as well as special occasions such as summer parties and Christmas parties. There was no solution when the need arose for us, so we decided to design and build our own app, which became Wørk.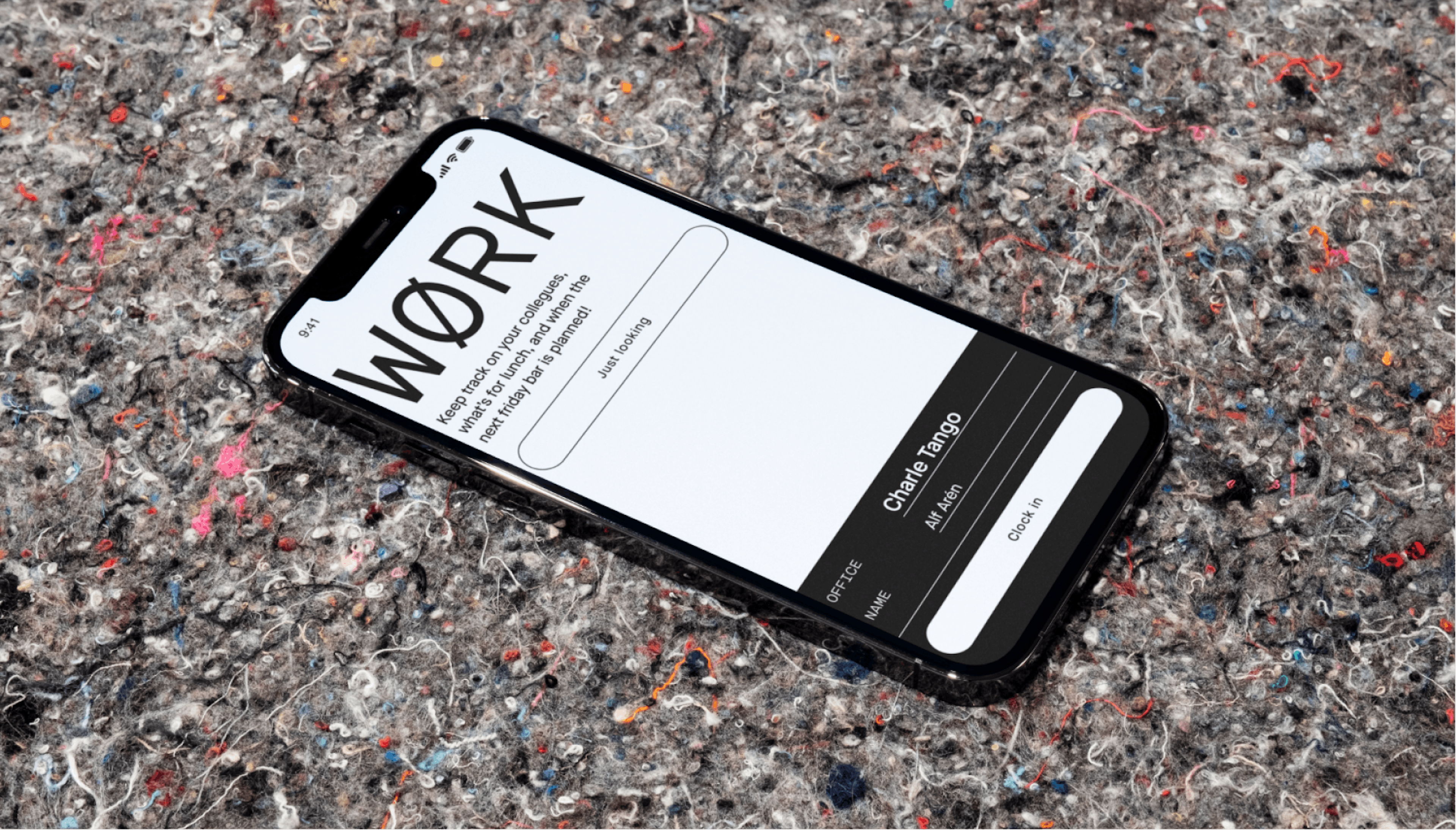 Important function during Corona
The idea for the app actually originated a number of years ago and was developed back then, but as the pandemic took hold, Wørk was used more actively and developed further. We realised that we needed to be able to communicate our activities internally and that all layers of the company could operate in a more transparent and inclusive way. The lockdowns made it clear that we needed greater flexibility with a proper work-life balance.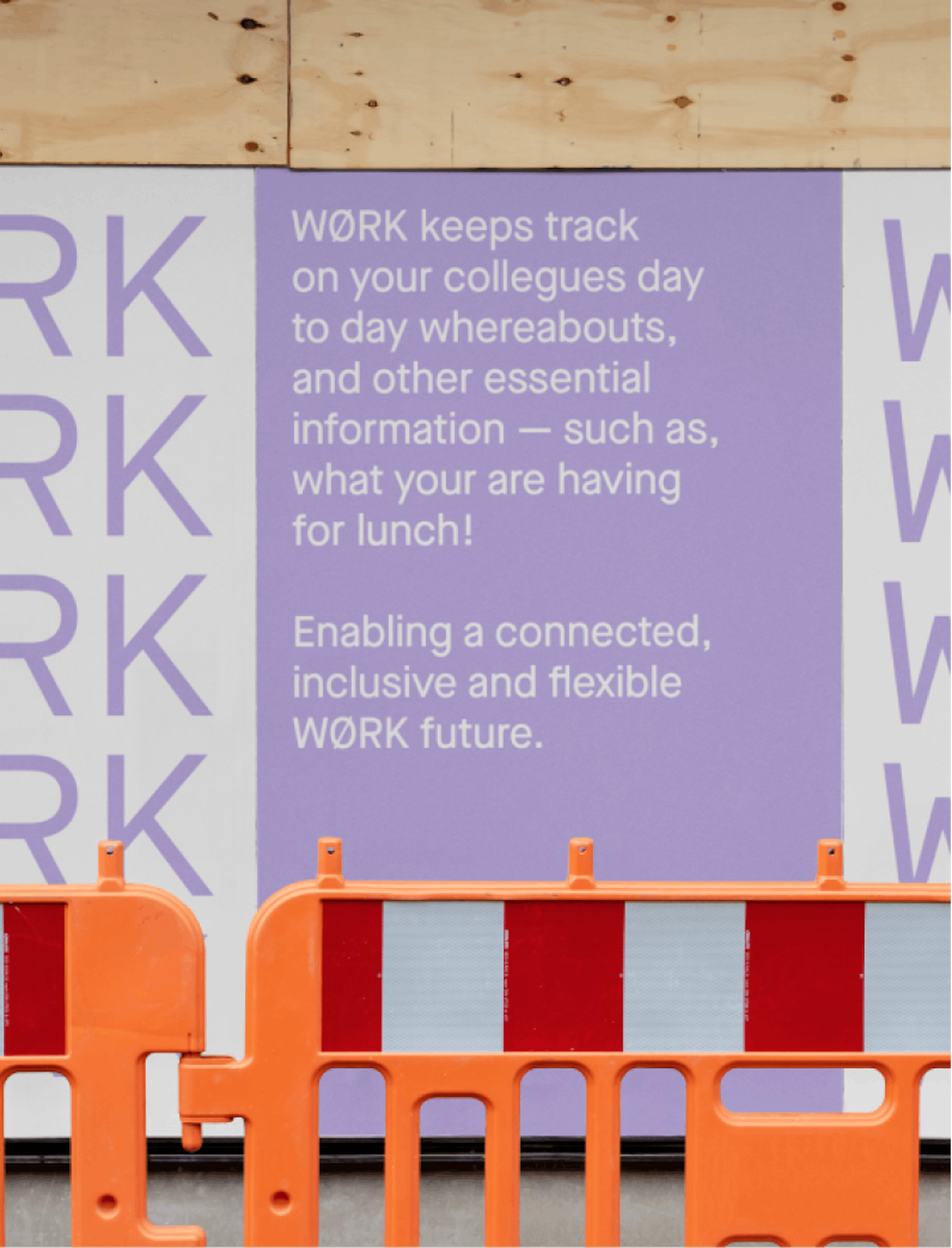 We see a clear evolution in how we approach our work, which is also reflected in society's increased focus on a more fluid working life. For us, it's important to make room for the hybrid and flexible workplace where you don't have to be glued to your desk from 8:00 to 16:00. We believe that people work and thrive best in autonomous environments with the confidence that they can manage their own time and work processes. At the same time, we also do everything we can to create an environment that makes us feel that we belong and want to get together, eg. through the office design and planning of social events.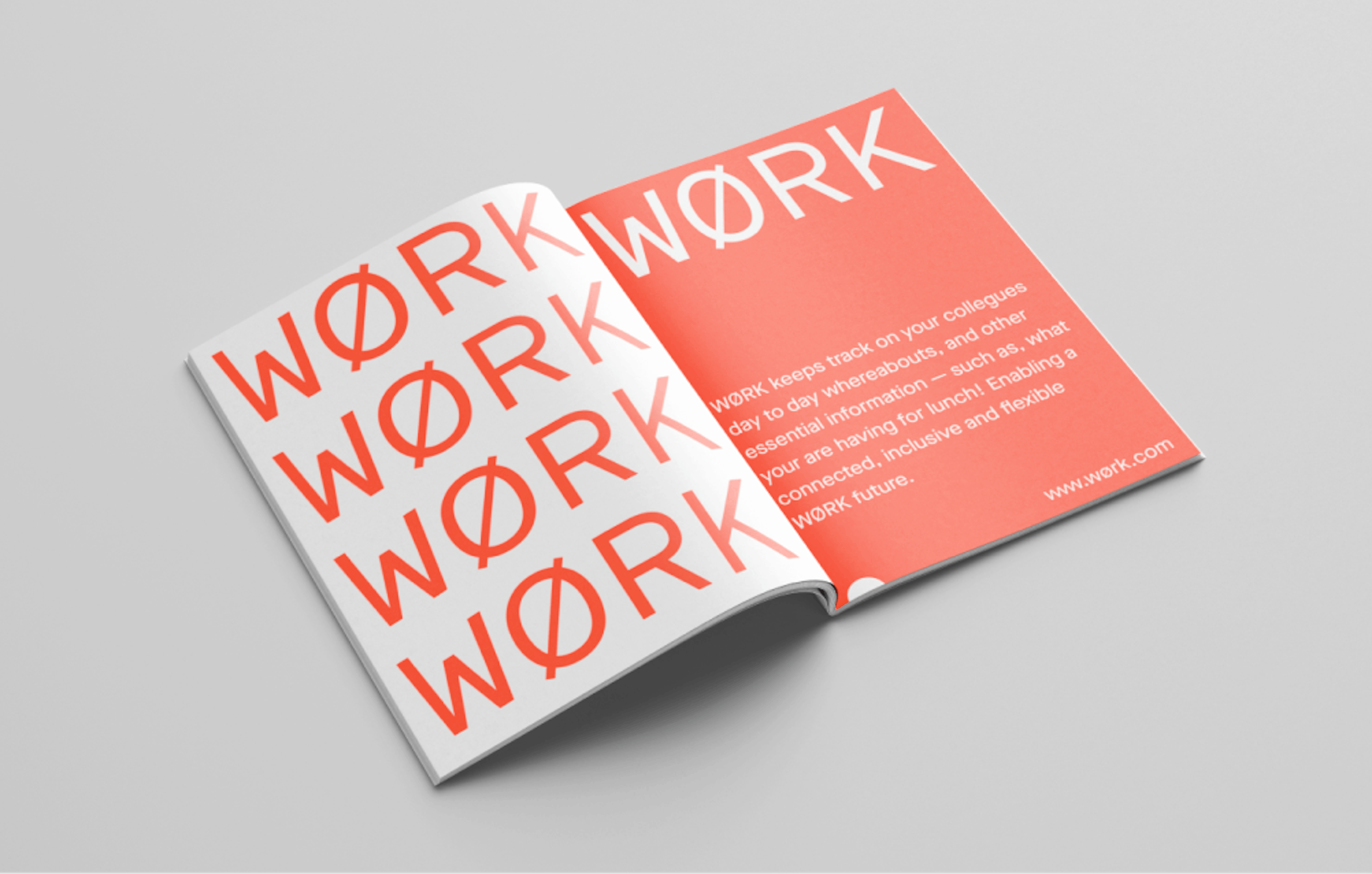 Wørk is the result of our many years of work and exploration of the sustainable workplace, where the key to the solution was flexibility, transparency and organisation in particular. The fluid planning of company activities and errands can always be customised according to the needs and size of the workplace. In addition, the platform can also be used to inform colleagues about internal and external events, as well as provide contact information for all company employees.