Charlie Tango makes changes in the top management and continues strategic transformation
CEO of Charlie Tango, Uffe Henriksen, is leaving the company as of 16 August due to a new international job opportunity. He will be replaced by Martin Nebelong Olsen, who is currently Technology Director at the digital agency. At the same time, the CCM area (Customer Communications Management) will be separated from the business and continnue as an independent business unit in KMD, headed by CEO Mette Heering Pontoppidan. The adjustments should be seen as part of the continued strengthening of Charlie Tango's market focus.
---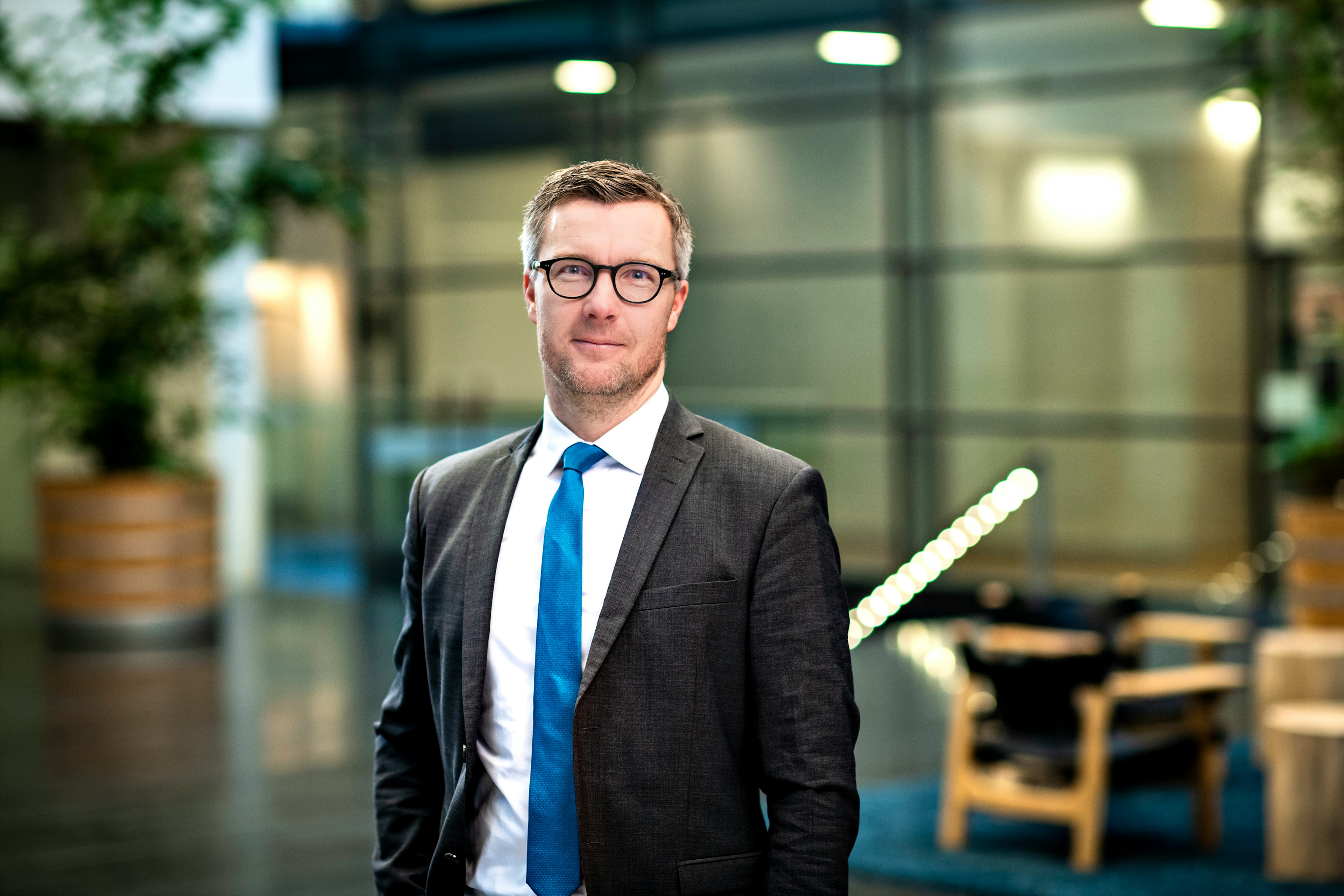 KMD-owned Charlie Tango has for some time been working to strengthen its competitiveness and sharpen the business platform that is the basis for the company to realise its full potential as part of the KMD Group.
Change of CEO
After being a key player in the transformation of Charlie Tango, CEO Uffe Henriksen is moving to a new job outside the KMD Group. As of 16 August, he will become CEO of IPG Mediabrands in the Nordics.
Uffe Henriksen will be replaced by Martin Nebelong Olsen, who is currently CTO of the digital agency. Martin Nebelong has been part of the senior management team at Charlie Tango since KMD acquired In2Media group in 2017. Before that, he was head of InSilico, one of the three companies that made up In2Media group.
"We are well on the way to strengthening competitiveness and sharpening the strategic fit between Charlie Tango and KMD. I am pleased with the development of the company and the work being done to create the best possible framework for our growth ambitions," says Merete Søby, CEO of the KMD Group and Chairman of the Board of Charlie Tango. She continues:
"Martin Nebelong is a strong agency profile and has a solid technical background. He knows Charlie Tango inside out, and we see him as a highly competent anchorman who can take Charlie Tango well through the next stage. I would also like to thank Uffe for his dedicated efforts and contributions, which have helped lift the business significantly. I wish him all the best in his new role."
"We have improved in a number of vital areas such as customer satisfaction, employee satisfaction and finances. Charlie Tango has a strong strategic platform for the future, and I am absolutely certain that Martin and Mette have the best prerequisites for creating a continued successful journey going forward," says Uffe Henriksen.
Martin Nebelong is looking forward to continuing his work at Charlie Tango in the role as CEO of the agency. At the same time, he is appointed Vice President in the KMD Group.
"I really appreciate being part of Charlie Tango and the KMD Group, and I am confident that, together with all the talented people here, I can continue the positive development we are in the midst of. I also very much look forward to further developing the many strong partnerships we have with our customers and continue to support them in becoming modern digital organizations," says Charlie Tango's new CEO, Martin Nebelong.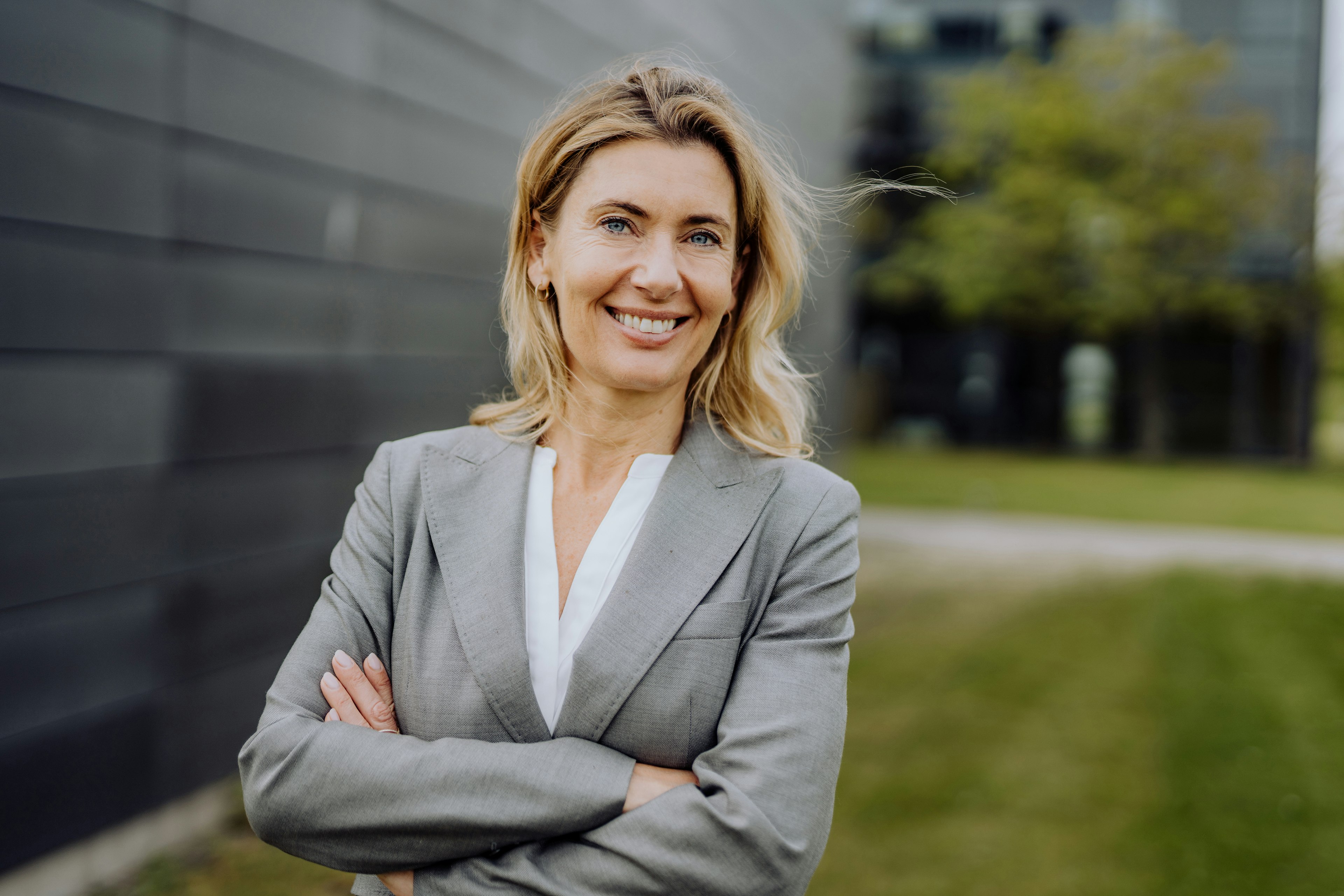 The Charlie Tango business is being split up
As part of the strengthening of Charlie Tango's business focus, the current business will be split in two, with the Customer Communications Management area (CCM) becoming an independent KMD business unit under the leadership of CEO Mette Heering Pontoppidan. With the change, Mette Heering Pontoppidan is appointed Vice President of KMD A/S.
"We have come to the conclusion that we are strongest if the classic agency business at Charlie Tango in Østerbro is given its own special focus, and that we run our Charlie Tango CCM business with independent management out of the KMD headquarters in Ballerup. Our focus in CCM is to support frequent, intelligent and targeted customer communication in the channels that suit customer needs. Together with the talented CCM team, Mette Pontoppidan will further develop the competencies within customer communication and ensure that we remain competitive and relevant in the long run," says Merete Søby.
The CCM area in Charlie Tango helps more than 650 customers in the public and private sector automate customer communication and business processes through advanced services, technology, platforms and infrastructure.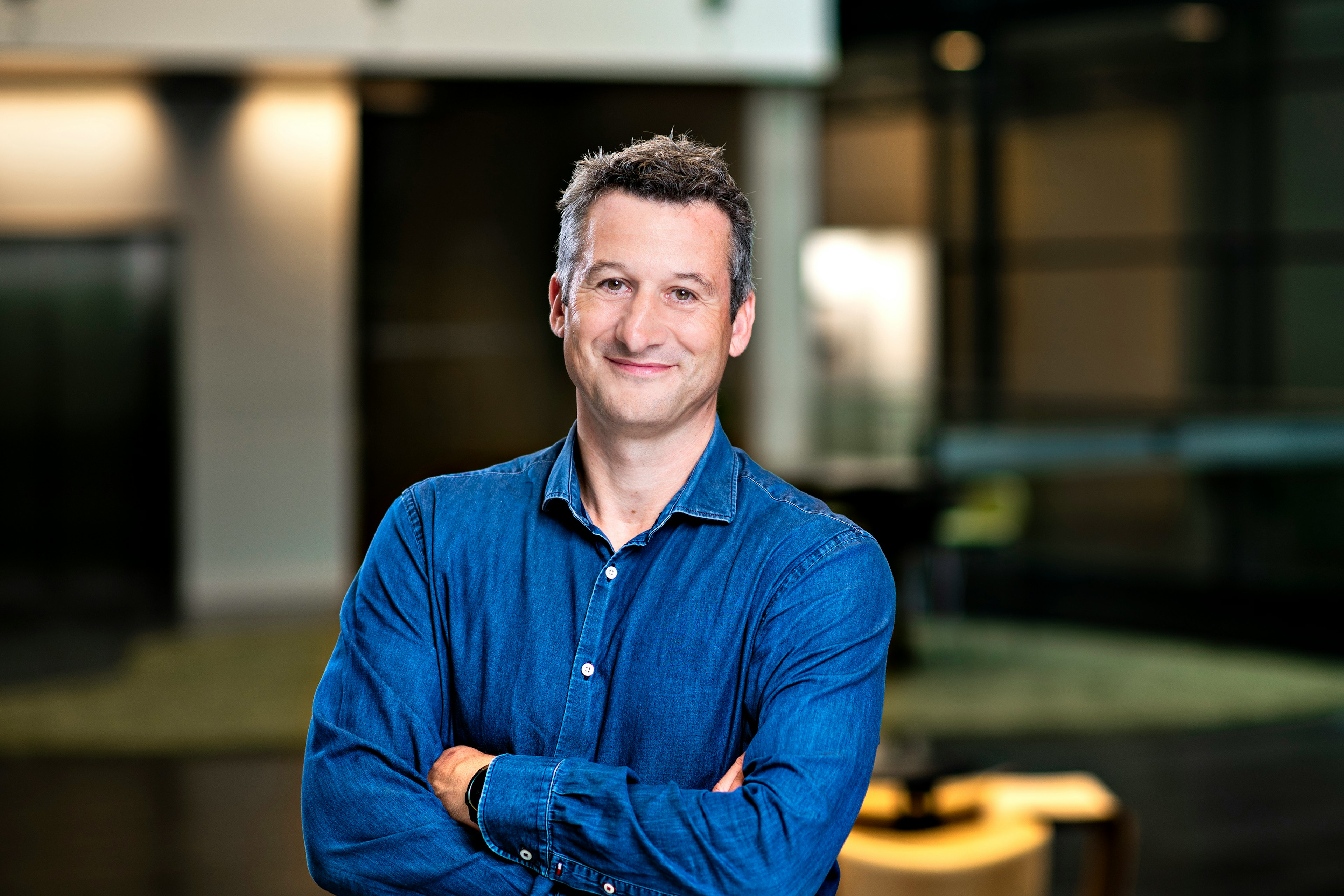 About Martin Nebelong Olsen
Martin Nebelong Olsen co-founded InSilico in 2007, which, as part of In2media Group, was acquired by KMD in 2017. Through his many years in senior management at Charlie Tango, In2media Group and InSilico, Martin Nebelong Olsen has extensive knowledge of the agency industry and has worked extensively with digital transformation and development of data-driven products and services for a wide range of private and public clients.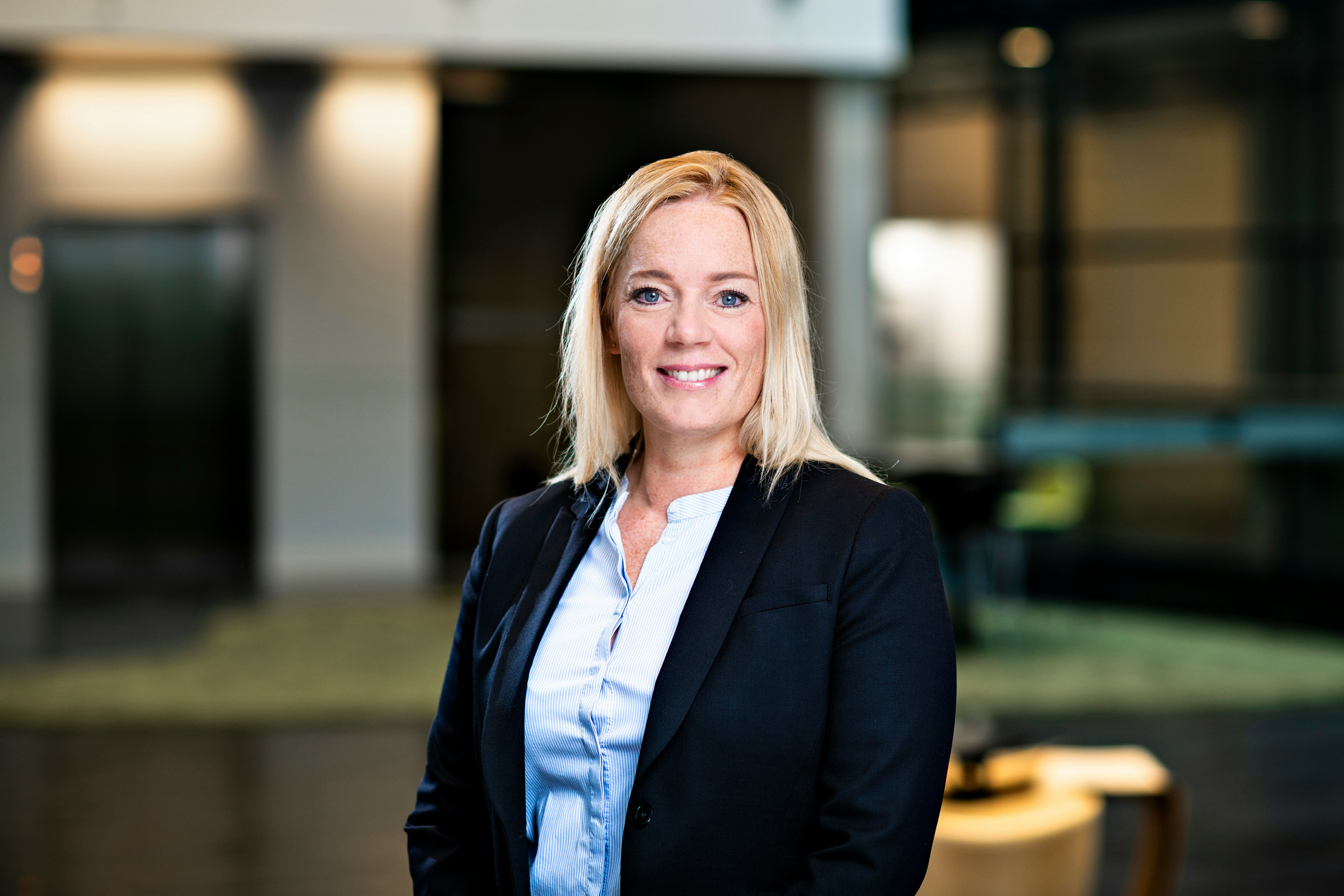 About Mette Heering Pontoppidan
Mette Heering Pontoppidan joined Charlie Tango in March 2021 as Managing Director with focus on the CCM business. Prior to joining Charlie Tango, Mette Heering Pontoppidan has held various senior digital marketing positions at Ørsted, YouSee, Microsoft and most recently Codan Forsikring, where she spent six years on the executive board with responsibility for marketing & communication and RSA Group's communication in Scandinavia.
About Charlie Tango
Charlie Tango employs around 150 people within Experience Design, Technology, Business Development and Data Science. Charlie Tango helps companies and organizations that are passionate about what they do and have an ambition to differentiate themselves digitally. By designing and implementing user-centric, data-driven products and services of the highest quality, the agency creates modern digital businesses and organizations with meaning and value for both society and individuals. Charlie Tango A/S is an independent subsidiary of KMD A/S.
About KMD
KMD is one of the largest Danish IT companies and develops and delivers software and service solutions to the local government, central government and business segments in Denmark and selected segments in Scandinavia. The KMD Group has subsidiaries in Denmark, Norway, Sweden, Finland, Finland and Poland. KMD has more than 1,500 Danish and international customers from the public and private sectors, including around 800 Danish and international companies. The KMD Group has annual revenue of around DKK 4.8 billion and more than 3,000 employees. KMD is a subsidiary of NEC Corporation, a global leader in the integration of IT and network technologies. Read more at www.kmd.dk.